MH Cranes and Engineering, Chennai, established in the year 2013 with the vision to be a "One stop solution to your lifting needs". Thanks to our customers for the continuous support and patronage MH Cranes is now the "Top Leading Overhead Cranes and Hoist manufacture in India." Our range of standard, Industrial Lifting products is ensured of their cutting-edge technology and high-quality performance. It comprises of Gantry Cranes, Electric Overhead Travelling Cranes (EOT cranes), Portal Cranes, Gantry Cranes, Electric winches, Jib Cranes, Crane Components, Crane spare parts of all brands and Under the Hook Lifting Gears. At our state-of-the-art manufacturing facility at Chennai, products are manufactured to global standards. Factory equipped with latest machine tools and necessary infrastructure to manufacture Cranes up to 120 Ton capacity. Higher capacity cranes and engineering cranes can be manufactured on special request. 30+ Our professional service team of veterans in the crane business is dedicated to ensure an operative crane in your work site and ensure our customers are delighted when they choose MH Cranes as their Lifting Partner and backed up with quick and efficient post sales service.
Our Quality Policy
To deliver quality products and services ensuring safety, ordered to the customers by fulfilling the established requirements.
Industries We Cater
Oil and Gas
Chemical industry
Power sector
Heavy industries
Automobile
General Engineering
Textile sector
Construction
Steel industry
Space research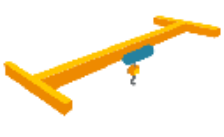 Single Girder Cranes
Single girder cranes are designed to cover a wide range of modern industrial demands, providing excellent value for money with no compromise on performance.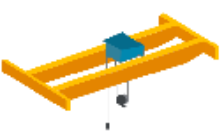 Double Girder Cranes
Double girder cranes give a better height of lift in a given headroom as the hook travels between the beams. They are available in higher capacities than single girder.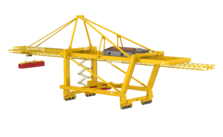 Gantry Cranes
Goliath-cranes are available in both single and double girder format. It is ideal for outdoor applications where lifting facilities are provided without the cost of a building.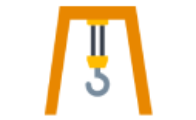 Portable Cranes (A Frame)
Lightweight portable gantries are available to meet needs of warehouse and small workshops. These cranes can be easily dismantled and transported to another location in a truck.

Electric Chain Hoist
Electric chain Hoist series which sets a whole new standard for reliability and performance.Electric chain hoists are quite user-friendly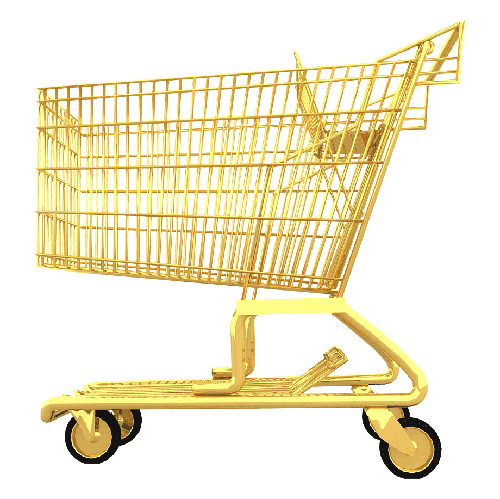 Transfer Trolleys
MH Cranes inters hop rail based transfer trolleys are elegant and simple solutions for moving goods across different bays of a factory. A rail track runs across various bays.